Firwood international red wine won the "International G
author:Firwood Release time:2020-01-02 14:56 Browse times :
---
On January 17-18, 2019, the international green economy association solemnly held the annual green economy conference in Beijing Science and technology hall. In view of the contribution of the high-quality fir wood series red wine produced by Qingdao Fir Wood International Wine Industry Co., Ltd. to the development of the international green economy, it awarded the designated brand honor of "International Green Economy Association".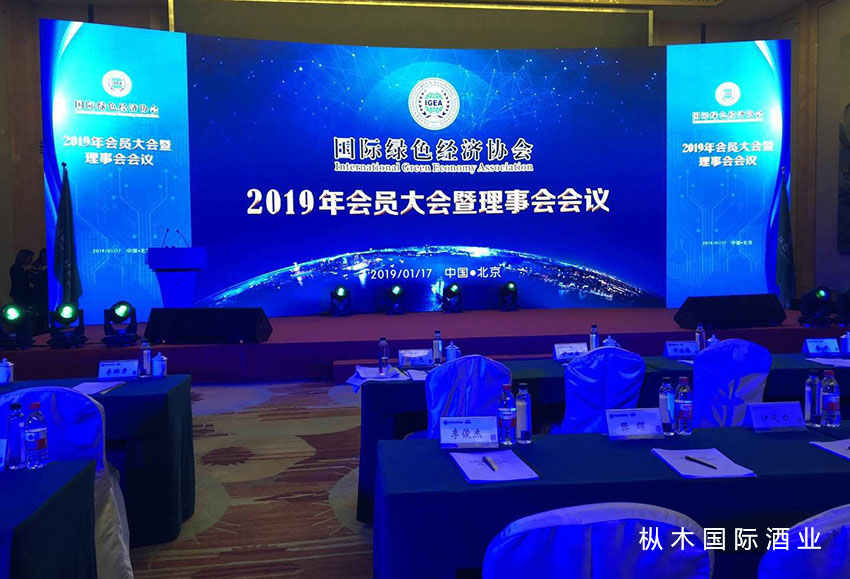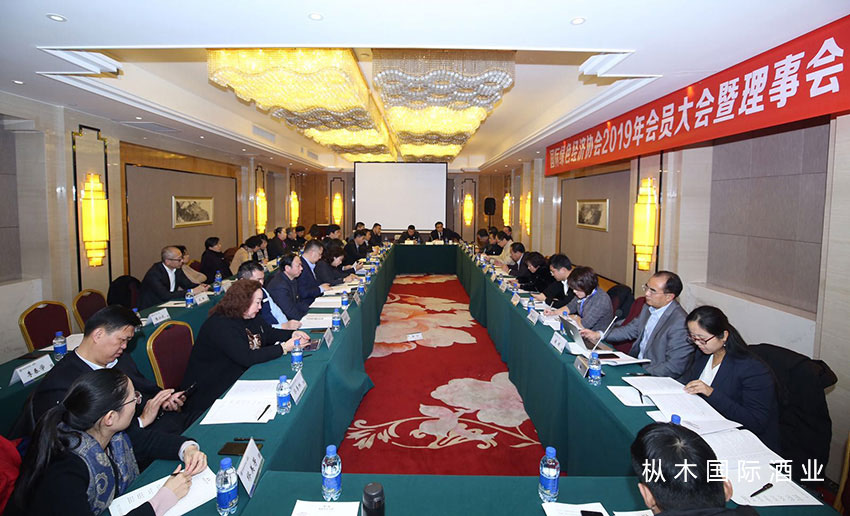 Leaders such as Mr. Changsha Zukang, honorary president of International Green Economy Association, former Deputy Secretary General of the United Nations, and Mr. Deng Jihai, Secretary General of the association, highly appreciated fir international red wine, and placed great hopes on fir international red wine's going to the world and becoming an international red wine leading brand.